Create value-based marketing tactics that work.
Let me show you how to win new customers and keep your current ones ride-or-die for life
Want access to my collection of workbooks and guides?
Receive instant access to my entire library of guides, checklists, workbooks, and more by signing up below:
How Can I Help You Today?
Megan Brame - Marketing Nerd
Advanced Digital Marketing Strategy for Entrepreneurs
Hi! I'm
Megan Brame...
I'm a 5x award-winning entrepreneur who spent most of her "day job" life creating marketing campaigns for luxury clients, non-profits, and tech startups. I walked away from that life to help entrepreneurs like you who want to create a business but don't know where to start!
Believe me, I know the feeling of whatever you're going through. The impatience of waiting for success, dodging the slightly-concerned questions from friends and family, wondering why "they" could do it while I couldn't.
I ended up walking away from it and finding my current path: helping other entrepreneurs build their businesses into profit-making machines that let them get away from their soul-sucking jobs and support their families and lives by doing it right the first time and avoiding the pitfalls of fear.
More About Me...
My Work Has Been Featured In......
Start your journey with these freebies!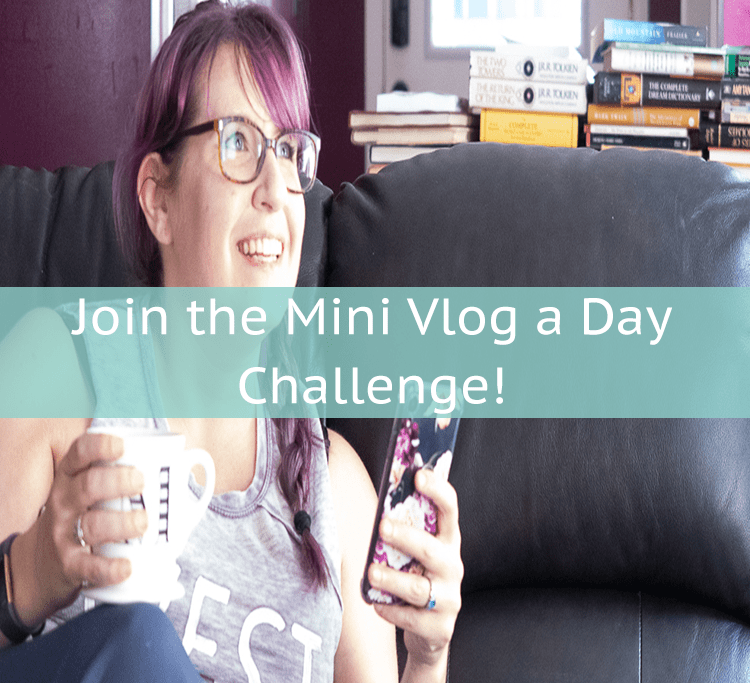 Stop Being Afraid of YouTube
Learn How to Get in Front of The Camera
Join my Mini Vlog a Day Challenge to get comfortable in front of the camera now!
Get Access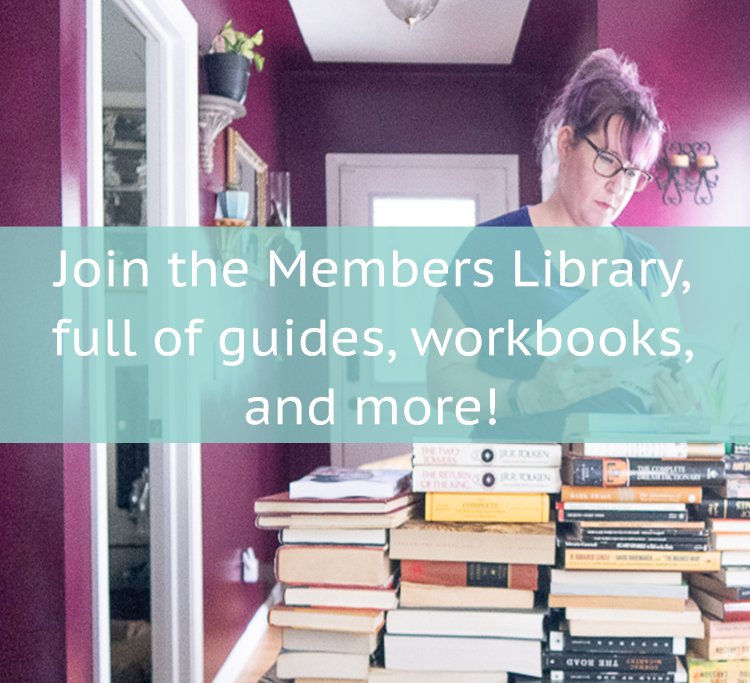 Grow Your Business Faster
My Entire Collection of For Free
Designed specifically for solopreneurs, entrepreneurs, bloggers, and everyone inbetween, this library contains all of my released guides and tools!
Join Now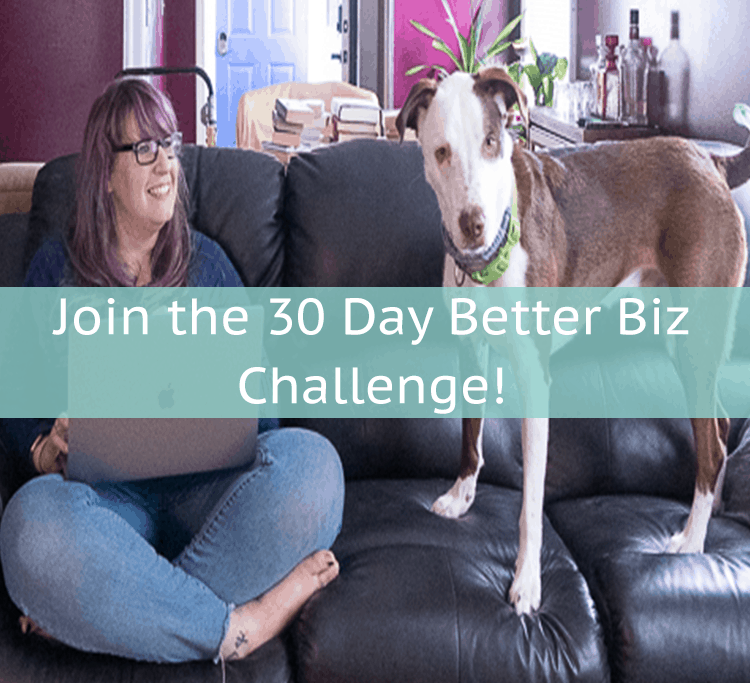 Optimize Your Business
Tips to create a positive radical shift in your business in the next 30 days
Join me in for a free email challenge that will take you through optimizing your business in 30 days.
Enroll Now
Learn What it Takes to Run a Successful Business on the Go!
Subscribe to Megan's podcast: Stop Sucking at Business and get on-the-go insights into marketing, business strategies, and hear from other successful entrepreneurs. 
Transcript: Let's go. Hello my loves. I am so glad to be here with you today. So thank you so much for joining me. This
Read More »