Questions, comments, coffee recommendations? Hit me up!
Please note: I don't accept guest posts.
I do my best to reply to inquiries promptly, in the event that you would like to reach me faster please shoot me a DM on Instagram @stopsuckingatbusiness
Excited to hear from you!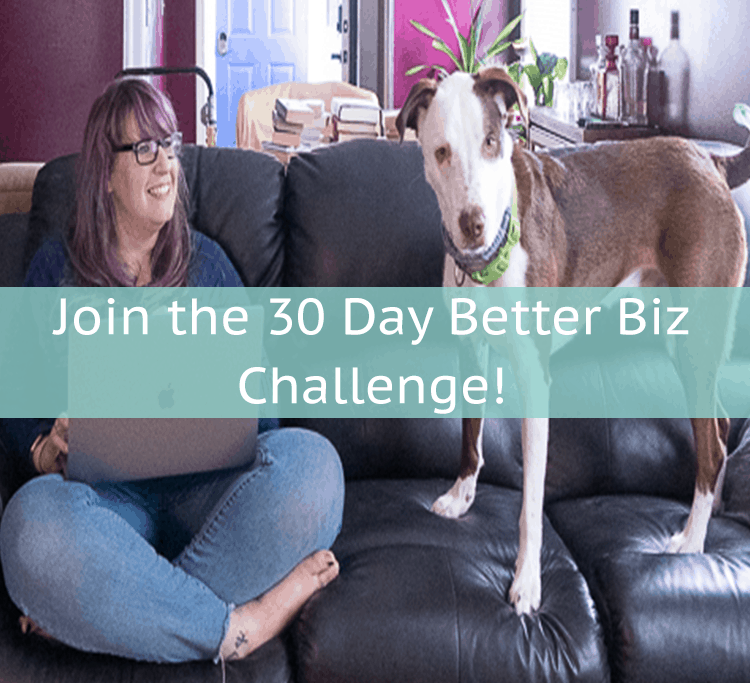 Join the Free Challenge!
Join me in for a free email challenge that will take you through optimizing your business in 30 days. Every week for 4 weeks, you'll receive a new set of challenges that help you create focus, plan for growth, and make you feel like a business rockstar
Sign Up