One thing I am continually paranoid about is annoying those who support me, so I get really wary when it comes to email marketing via newsletters. I usually only send out announcements once or twice a quarter, though I guess it's not unheard of to send more, but you know…it's a whole thing.
Has it become less of a crutch now that social media is so heavily used? Maybe…but I think that, despite my apprehension at bothering people, email marketing is still a necessary and relevant way to get your message out.

Some things you should look for in an email marketing program:

1. HTML/Plain Text offerings – not everyone is going to have your images displayed in their email. What will your beautiful campaign look like then? It needs to be appealing visually and contextually

2. Statistics – I love stats, despite getting a D in it at college. I find them really fascinating and so incredibly important, particularly in email marketing when it's so easy to have someone click "unsubscribe." You need to find out what's working, where your customers are going, and what is helping/hurting.

3. Integration – If you've got a popular shopping cart like BigCommerce or Shopify, you should look to see what email marketing platforms will integrate with your cart. As someone that has manually entered ~70% of my subscribers, I cannot tell you how much of a godsend it is seeing that this has become a priority in so many e-commerce sites.
Different apps: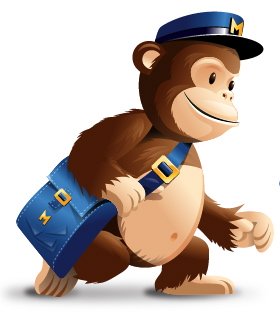 1. MailChimp – They're who I use at the moment. I've never really had a problem with their system and appreciate how easy it is to use. They've got a lot of templates so I can be pretty lazy when it comes to the graphic design angle.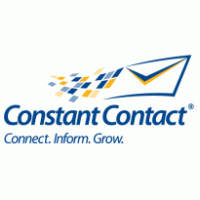 2. Constant Contact – I've used them in corporate settings before so I may be biased in that aspect, but I've always found their system to be a little cold and industrial. It's a good, robust system but not my favorite. I always envision larger companies using this.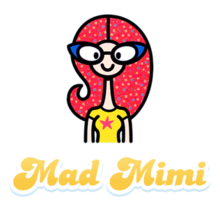 3. Mad Mimi email marketing – I've only recently heard about this system so can't give any experience with it. I like that it can integrate with Etsy, so it seems like it's really geared for smaller, creative businesses. Its interface seems more like MailChimps than Constant Contacts in that they try to humanize the system rather than just slapping it all together because you aren't really paying attention anyhow.
 
 
Have you used any other types of email marketing systems? Tell me what I'm missing!

(Disclosure: I was compensated to review various email marketing systems though this in no way affected my opinion or review)