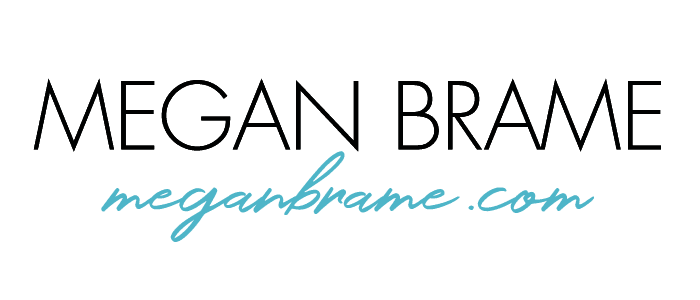 Learn from experts and set yourself up for success (without having to do it the hard way).
chevron-down
listen to my interview for free!
The Mentor Series
Tips and tricks from successful product-based entrepreneurs, industry leaders, and more.
Click the button below and download the full series!
[tcb-script src="https://gumroad.com/js/gumroad.js"][/tcb-script]Get Immediate Access for $49
Also Featuring:
play-circle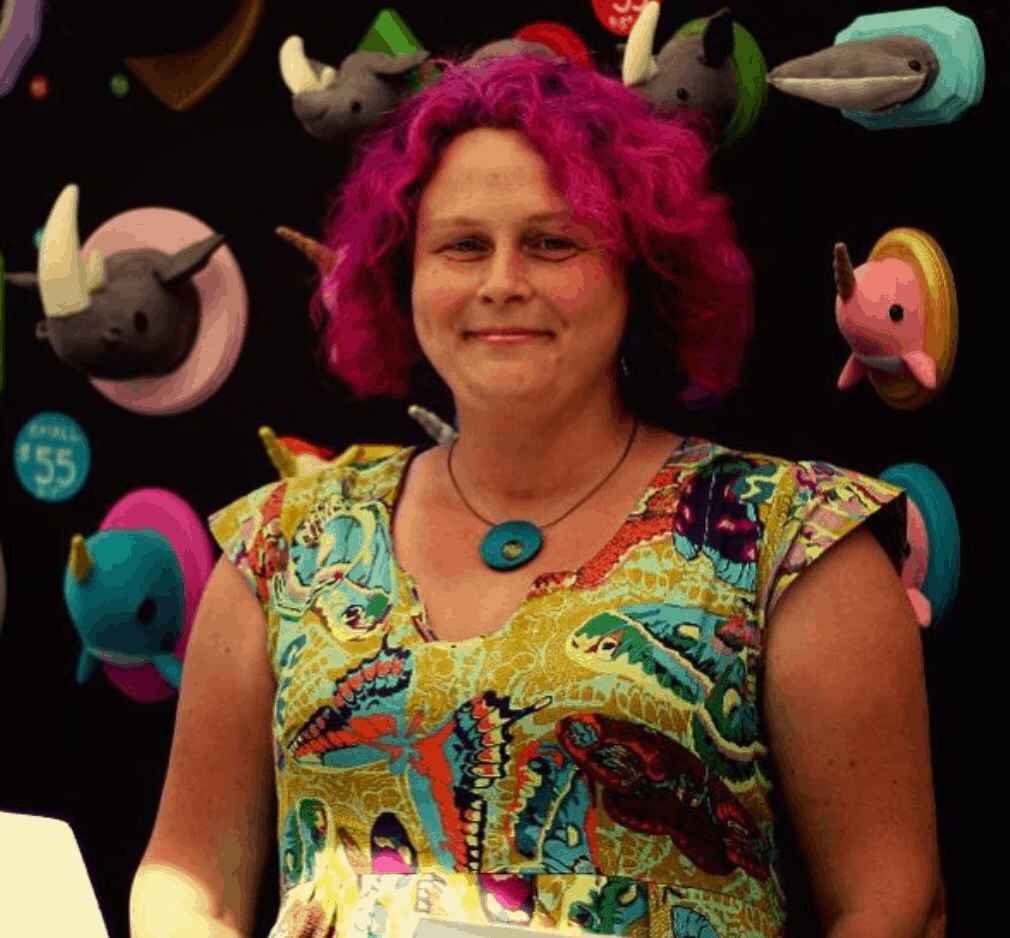 Jen Gubicza
owner, Zooguu
category: plush/art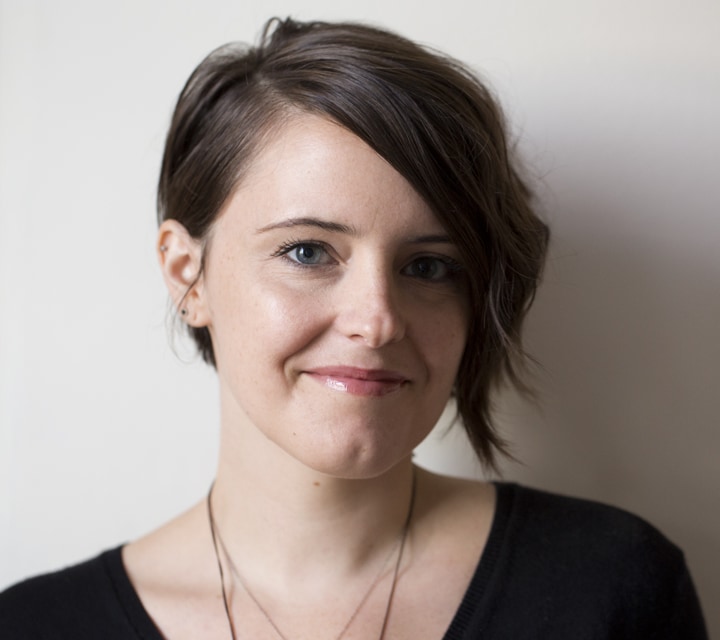 Jenny Topolski
owner, j. topolski
category: jewelry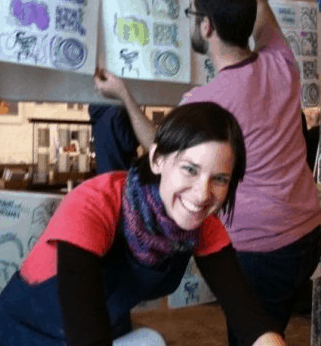 Laura FISK
owner, fisk & fern
category: textiles/screenprinting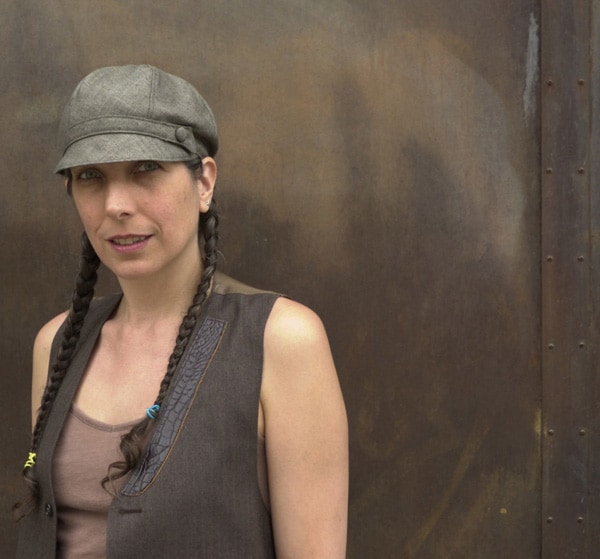 sara hull
owner, Rocks & Salt
category: clothing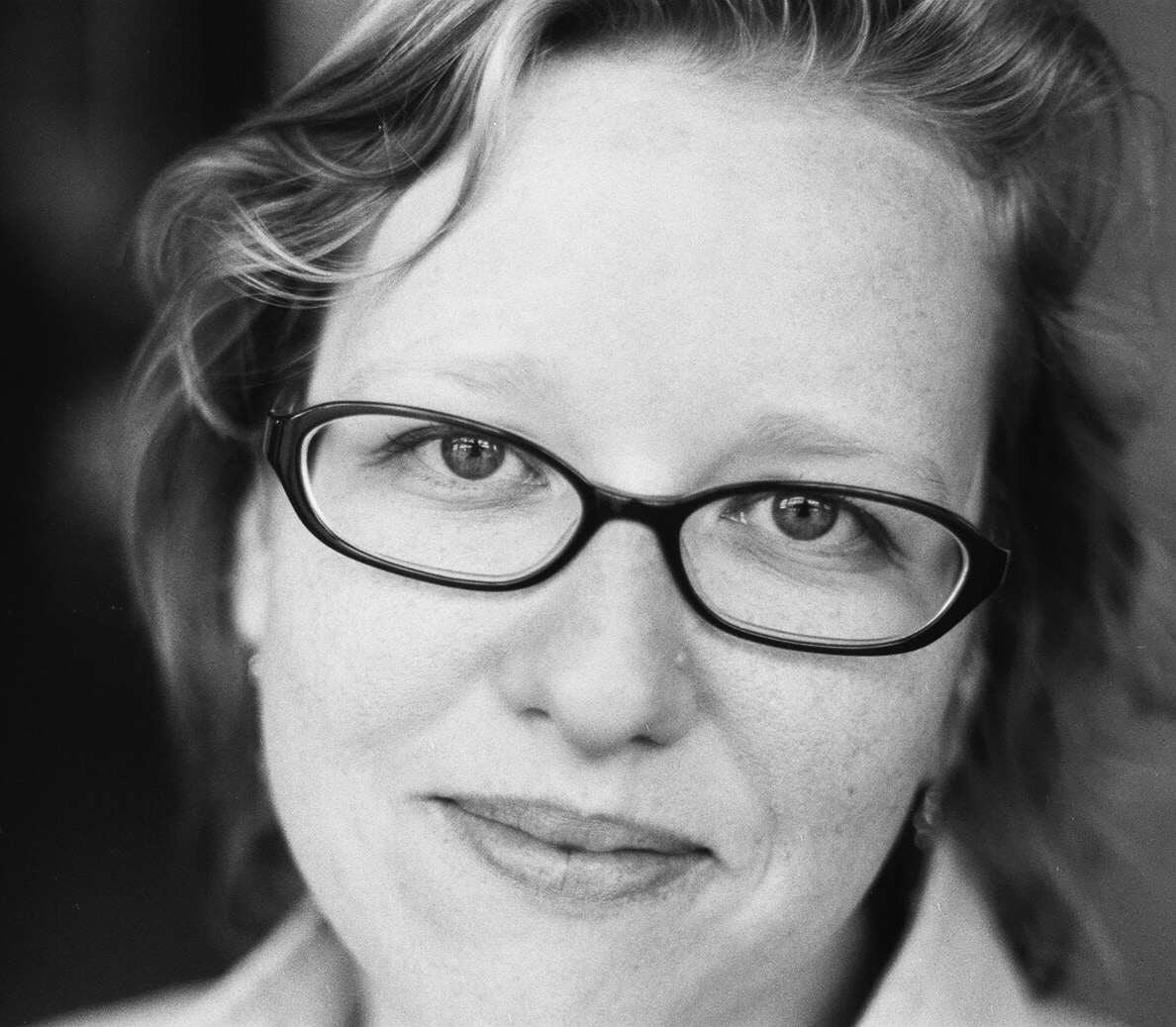 meghan barbato
show juror, Richmond Craft Mafia
​Series 1: Craft Shows and Retail Markets
Running a business can be tough, especially if you're just starting out. Instead of trying to figure it out as you go, why not learn from small business owners that have been doing it successfully for years?
That's what the MENTOR SERIES is all about: Interviewing the best entrepreneurs about how they've made it, what they wish they would've done better, and their tips for success.
MENTOR SERIES is like having a private round table with the top entrepreneurs in your field. Each interview covers how they started, what they've learned, what they want YOU to learn, and how they'd do it all over again, if they could.
What You'll Discover in this Interview Series:
check-circle-o
What Do You Wish You Could Do Better?
Learn from the Mentor's mistakes, what they'd do differently, and get their tips for maximizing success at each show.
check-circle-o
How Do You Find Shows?
What are the best ways to find shows? How can you tell whether it's a "good" show or not? What are red flags to look out for?
check-circle-o
What Tips Do You Have for a Better Display?
Learn how each of our Mentor's displays evolved over time, and their tips for making better displays, improving merchandising, and more.
check-circle-o
BONUS INTERVIEW!
Plus hear from a member of the jury of one of the East Coast's longest running indie shows about her advice for how to kill it at your next show.
Listen to My Interview for Free:
Ready to Get Started? Click the for Full Series:
[tcb-script src="https://gumroad.com/js/gumroad.js"][/tcb-script]Get Immediate Access for $49